Organizing ASSETS for the future
Managing PRIVATE CONCERNS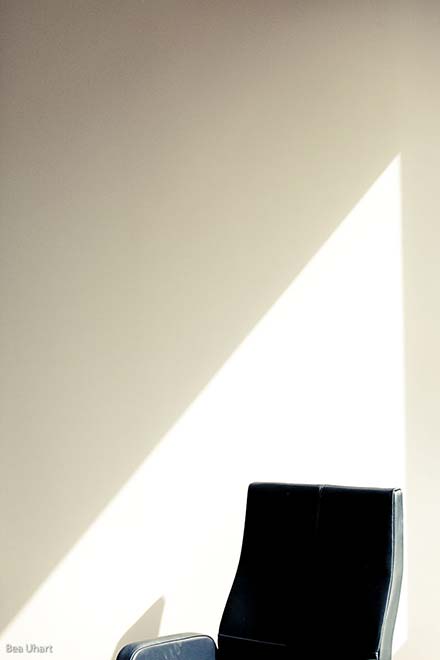 Businessmen all have private concerns to manage and assets to organize. They are sometimes short of time for collecting up-to-date information and the documentation required for taking decisions.
VDV AVOCATS makes a detailed study of its clients' asset, matrimonial and fiscal situation, to enable them to make informed decisions about possible courses and strategies for improving and enhancing their assets including their company holdings.
VDV AVOCATS monitors any arrangements to be made (leasing, transfer of real estate assets, creation of an appropriate structure for this purpose) and advises its clients throughout any resulting procedures.
This department focuses on various related problems of private, family, real estate and condominium law:
Organizing and preparing the transfer of private assets
Managing private concerns: choice of matrimonial property system, divorces or separations
Organizing real estate assets: whether or not to create an SCI (French non-trading property company)?
Assisting condominium agents and owners, and homeowners' associations
Recovering charges and rental disputes
Negotiating and managing domestic leases
Selling or developing real estate assets
Trusts
Our expertise
Fabienne van der Vleugel has been a lawyer since 1996. She has trained as a professionally qualified expert and belongs to the National Association of Lawyers with Judicial Status (ANAMJ). As a qualified professional, she may be appointed as an expert by the judge in divorce and matrimonial property proceedings under article 225 9° of the French Civil Code for settlement of the spouses' pecuniary interests.