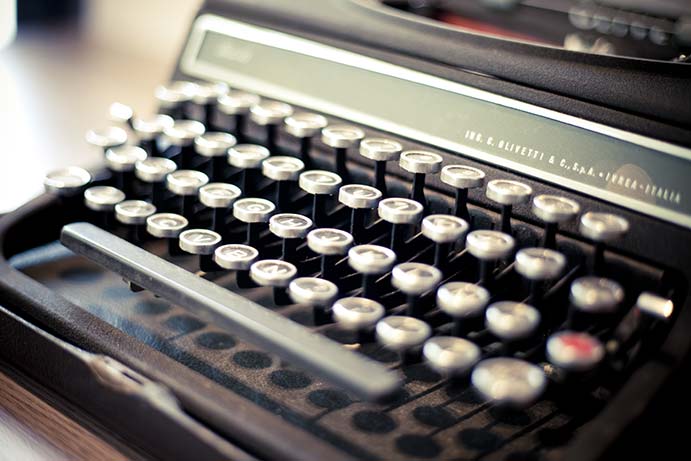 The clients of VDV AVOCATS are companies and related entities concerned with business law, for advice or disputes: company directors, partners/stockholders, employees, investment funds, associations and other organizations, financial investors, legal directors and teams and start-ups needing impetus or the raising of capital.
Companies and related entities, SMEs and groups using the services of VDV AVOCATS are in the industrial, service, commercial, agricultural, IT, aviation and tableware sectors, and in modern technologies, production, health and the medical sector, real estate, automobiles, major retailing, logistics and security.
With her professional background, Fabienne van der Vleugel also regularly acts for French companies developing in foreign countries and foreign companies wishing to establish themselves in France.
Certain quoted companies retain her as an ad hoc legal adviser for specific issues and for the management of disputes, particularly in her capacity as a conventional or judicial mediator, or as an ad hoc or institutional arbitrator.
Fabienne van der Vleugel advises her clients in the legal management of their companies and restructuring of company groups. She advises them throughout the negotiation and management of their contracts and, as required, for the prevention and management of intra-company disputes (with co- directors, partners/stockholders, etc.) or inter-company disputes (with suppliers, clients, lessors, contractual partners, etc.).
Businessmen also have private concerns and assets to organize: VDV AVOCATS studies and monitors questions concerning assets and private concerns.