Secure negotiation of CONTRACTS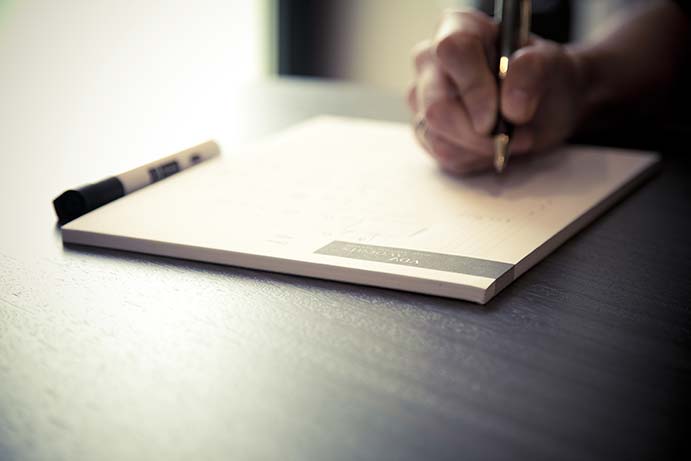 Companies are often faced with the need to negotiate and manage multiple contracts.
A contract well-negotiated in advance is easier to manage afterwards.
Fabienne van der Vleugel provides her clients with a particularly effective and interactive working method for the management of documents combining local particularities, the company's objectives and the legal requirements.
This department focuses on the many problems related to commercial law faced by the company:
Negotiating commercial leases and managing questions related thereto, including renewal, lessor/lessee relations (charges, work), sub-leases, transfer of rights under a commercial lease
Managing business contracts for companies: contracts for provision of services, sale, rental, leasing, brokering, loans, guarantees, letters of credit, purchase and sale terms and conditions
Advising and organizing partnership operations for companies, joint ventures
Negotiating employment contracts
Organizing transfers of goodwill
Negotiating sales of shares
Our expertise
Since 1996, Fabienne van der Vleugel has negotiated many contracts, including directly with the AMF for CAC 40 companies.
She will apply her savoir-faire and expertise to defend your interests throughout the negotiation of your contracts up to their signature, setting out the appropriate clauses to ensure the requisite legal security.
The firm is organized to advise individuals and companies wishing to ensure the legal security of their negotiations, particularly by the use of the acte d'avocat (attorney's deed).

The "acte d'avocat" (attorney's deed) was created under French law No. 2011-331 of March 28, 2011 on the modernization of the judicial or legal professions. It is a means of ensuring the security and quality of legal transactions for individuals and companies and guarantees that the parties' consent was preceded by full elucidation on the part of the lawyer. The document concerned (contract, undertaking, compromise) signed by the party(-ies) is countersigned and retained by your lawyer.