Directing and developing a COMPANY dynamically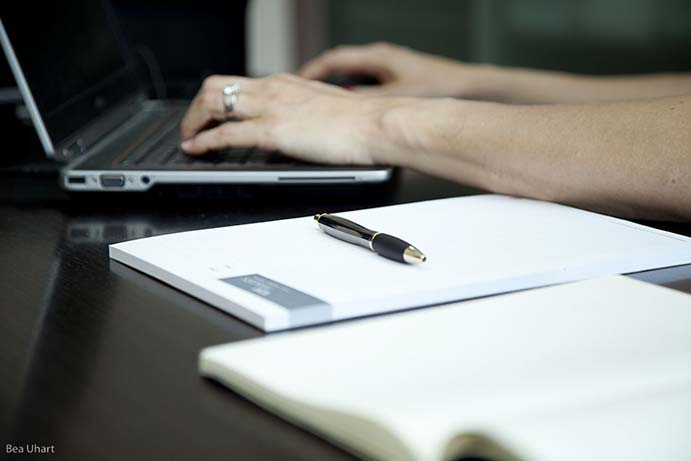 VDV AVOCATS advises the company throughout its evolution, from incorporation to transfer or dissolution, encompassing all forms of development: development in France or elsewhere, restructuring, preparation for transfer of the company or the acquisition of new entities, creation of secondary sites, branches or subsidiaries.
VDV AVOCATS gives continuous support to its clients, including in periods requiring crisis management (insolvency, debt recovery, amicable and collective procedures, disputes between stockholders/partners).
Apart from monitoring current legal operations (company secretary services, increase/ reduction of capital, amendment of Articles of Incorporation, keeping the legal register and tracking share movements), VDV AVOCATS monitors the corporate projects of the company (choice and development of the appropriate legal structure, assistance with plans for internal and external growth and consolidation or transfer, restructuring, simplified mergers, transfer or acquisition of part of the/a company) and advises on the structured organization of stockholders (appropriate workable clauses in shareholders' agreements, stockholder plans adapted to the circumstances).
This department focuses on various issues relating to company law:
company acquisition
company sale / transfer
incorporation
restructuring company groups, creating a holding company
company expansion at home or abroad
business development
selecting the most appropriate form of distribution for a company's purposes:

integrated distribution (subsidiary, branch or joint venture);
use of intermediaries: salesmen, brokers, concessionaires;
establishment of distribution networks: franchises, exclusive or selective distribution;
trademark licensing;
EIGs / EEIGs.

organizing and managing company personnel and the development of employment contracts
responding to problems in company criminal law
organizing appropriate forms of delegation
organizing company management and defining the legal status and liabilities of directors
anticipating and managing financial difficulties, organizing debt recovery
declaration of receivables
activating reservation of ownership clauses
continuously monitoring and managing the development of company stockholding
Our expertise
As a corporate lawyer since 1996, Fabienne van der Vleugel has managed many company transfers and the restructuring of many company groups.
Fabienne van der Vleugel holds a certificate of specialization in company law, with a specific qualification in company transfer and restructuring.

The company law specialization qualification is recognized by the National Council of Bars for lawyers with four years' continuous professional practice in this field; the certificate is only awarded after confirmation by a jury of professional competence in the specialty. The grant of specific qualification specifies the principal legal subject area within the specialization qualification.